I'm no high-flier. I don't know my cirrus from my stratus and I've never clambered further than that sticky bottom rung of the career ladder.
But recently I left my limitations on the ground with glee – and more than a little style. Flying with The Blades aerobatic display team is an experience that will stay with this wannabe Earhart for a lifetime. Hopefully quite a long one.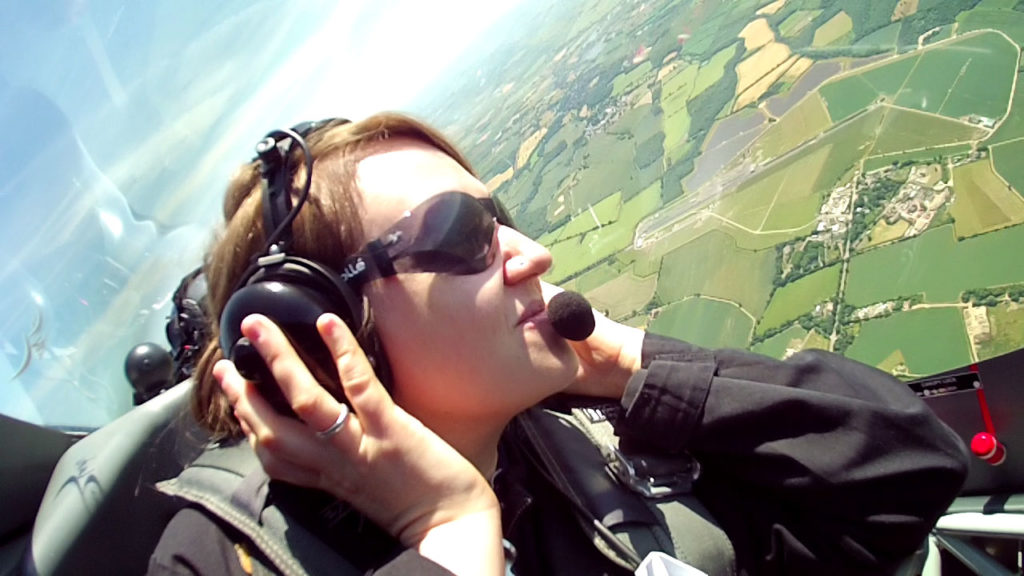 For the full uplifting (!) description of an incredible day in the skies, have a look at my column for The National.